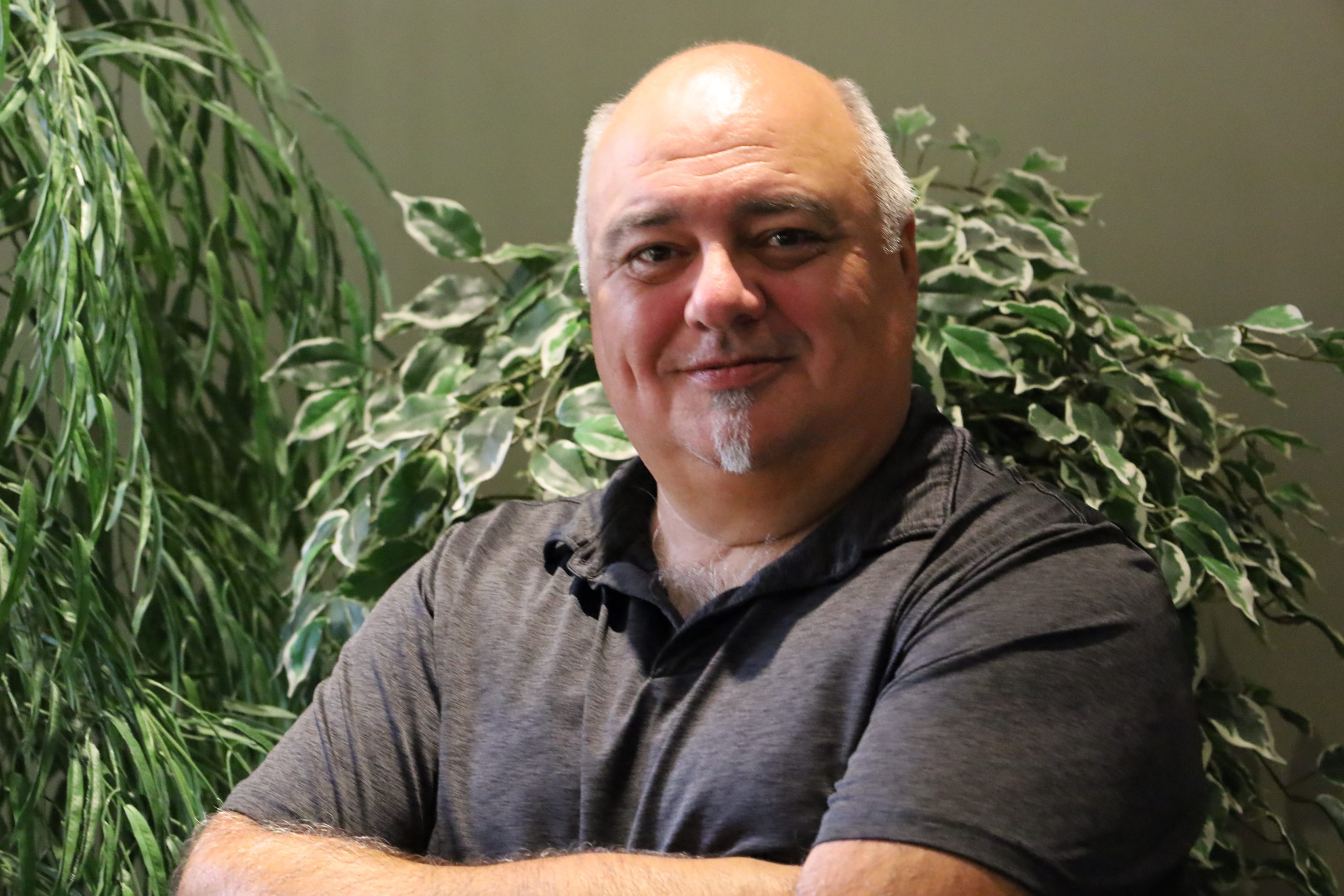 PASTOR/ MISSION STRATEGIST
Mike began his full-time church ministry in 1990 with his wife Karen. He has been a Salvation Army officer since 1997 with much of his ministry involving planting and revitalizing churches. He and Karen are blessed with three great  children and two fabulous son in laws  - Becky (Peter), Joel, and Jessica (Phil). They are also Poppa & Nanna to Jedda, Hadley, Rhett and Rhylo. Mike has a BA, MA, and PhD.
mike.puddicombe@salvationarmy.ca
facebook.com/mike.puddicombe
@mikepudd
EXECUTIVE PASTOR & CFS EXECUTIVE DIRECTOR
Karen has been married to Mike since 1987 and together they have ministered in Victoria & Richmond, BC; Yellowknife, NWT; St. Albert, AB; Niagara Falls, Thunder Bay, Orangeville, and Burlington, ON. Karen has a passion for justice issues and is currently the Chairperson of the Territorial Moral and Social Issues Committee for The Salvation Army Canada & Bermuda Territory. She is a talented musician and gifted worship leader and is responsible for the content of the Sunday morning worship experience.
karen.puddicombe@salvationarmy.ca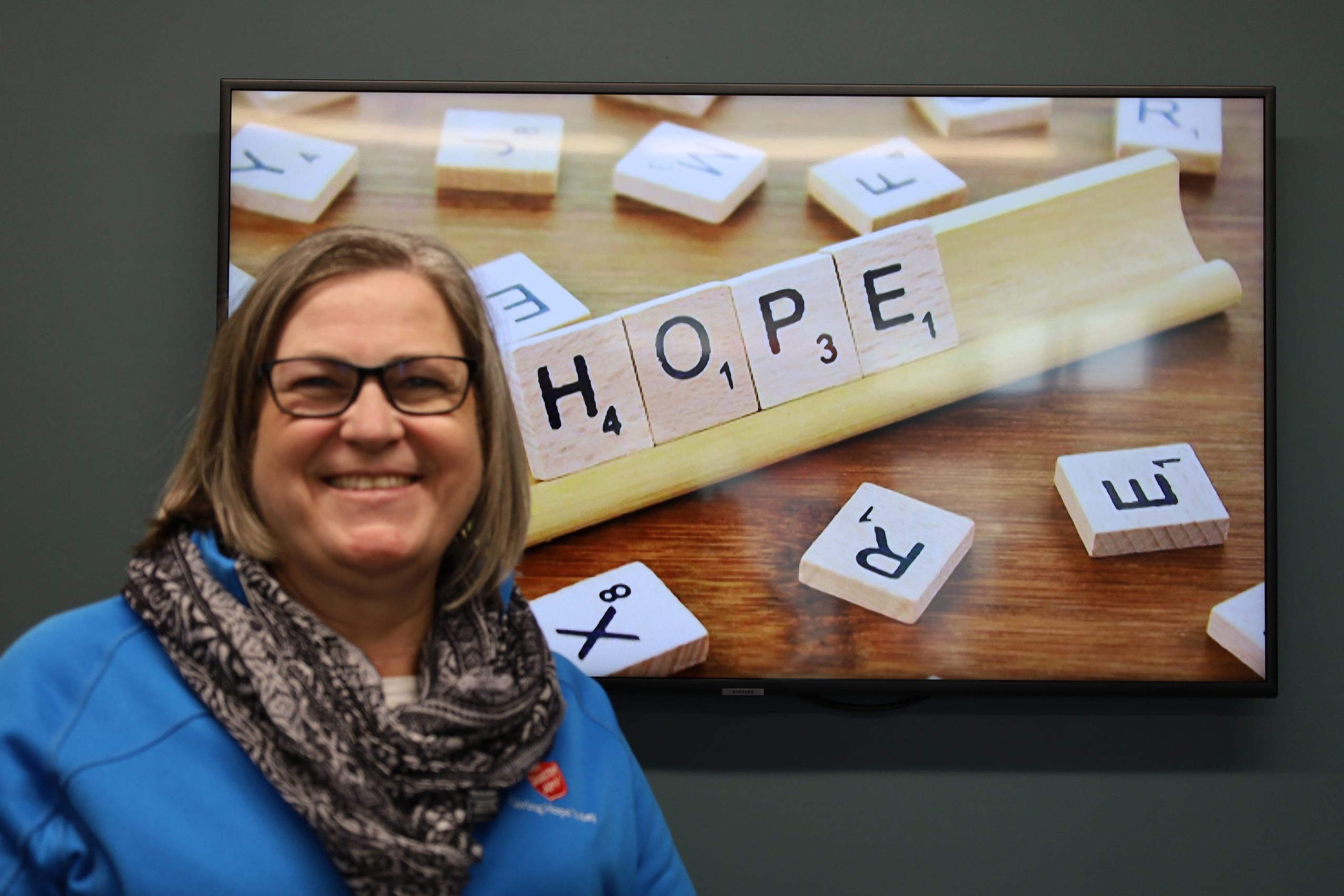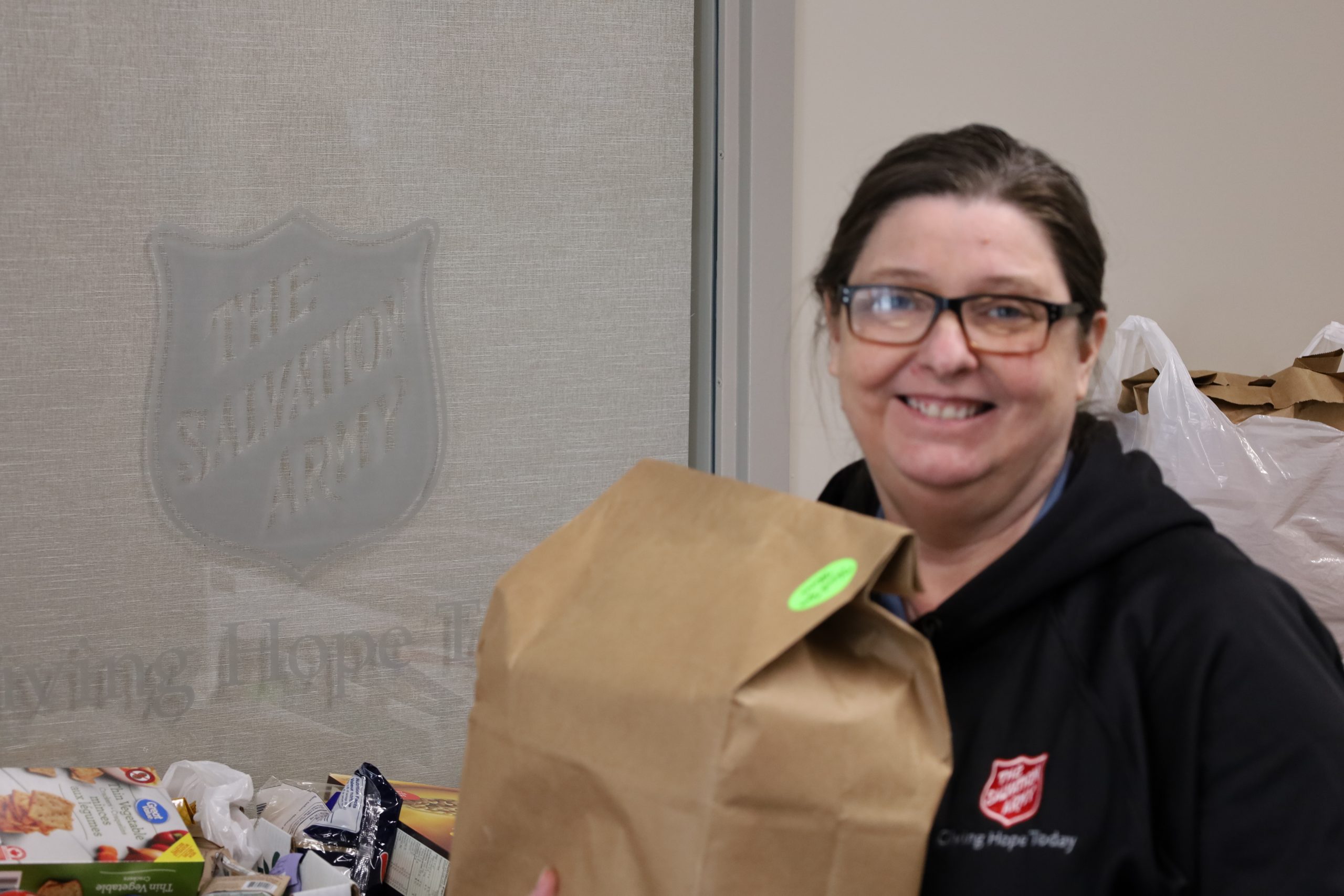 SPIRITUAL LIFE PASTOR/ PROGRAM COORDINATOR
Gayle has been a Salvation Army officer for over 30 years serving as a pastor and Family Services director in communities across Canada. She has four wonderful children, three amazing son in laws and a beautiful daughter in law. The twinkle in her eye is there because of the two little boys who call her grandma!
gayle.sears@salvationarmy.ca
Laura runs the day to day operations of the Community and Family Services. She sees her work at CFS as a fulfillment of the mission all Christians are called to - "Love God and Love People." She is married to Sasha and they have a son, Daniel.
laura.oros@salvationarmy.ca